Taylor Swift has another certified hit on her hands, releasing a surprise music video for "Shake It Off," which is her first single off the album "1989," dropping in stores in October. With the announcement of the album, Taylor made sure to mention that the entire material was inspired by classic pop songs from that time.
In other words, Taylor is going pop full time, at least for a while. She's always been a bit of pop but more of country, but it looks like she's eager to explore this venue more thoroughly with her next project.
The County Music Association isn't exactly pleased with that. In a tweet that went out right after Taylor's announcement, they wished her goodbye and – seems to me – good riddance.
"Good luck on your new venture @taylorswift13! We've LOVED watching you grow! #TaylorSwiftYahoo," it read. It's no longer available online, but HeadlinePlanet confirms it was online at some point.
The mere fact that it was deleted could be an indication that it was meant as a diss, a way to tell Taylor that she's leaving country music for pop because the latter makes considerably more money.
Whichever the case, Taylor managed to deliver a fun and funny song and video, and she's definitely the best to say if she's more of a country or a pop gal. For the time being, she likes it pop. Check it out below.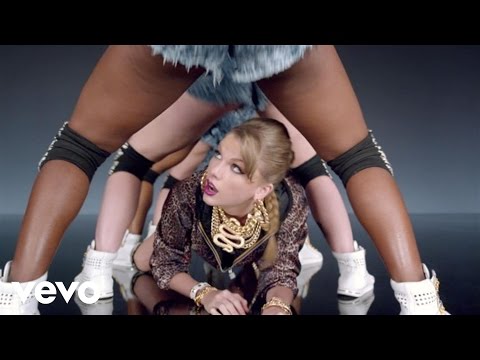 Play Video