In 2008, after being diagnosed with breast cancer, Christina Applegate decided to have a double mastectomy to make sure the cancer would be eradicated for good. She still misses her "exquisite breasts sometimes," though, she admits.
The actress sat down for an interview with a women's publication, with Radar Online learning before the issue came out in print that it will focus mostly on her difficult decision and cancer diagnosis, as well as on the way she dealt with media attention at the time.
"I miss my exquisite breasts sometimes," Christina says. She's referring to her now-famous line in "Anchorman." See the video below if you don't know what that is.
All jokes aside, Christina reveals the period right after the surgery was an extremely difficult one because of all the media attention she was getting.
She was forced to come clean about the cancer diagnosis when a tab ran a story about it, citing inside sources, and then, after the surgery, she immediately had to tackle the topic, even if that was the last thing she'd have wanted.
A "total emotional meltdown" ensued when the dust settled and the initial media frenzy died down.
"The good thing is that we got the information out, but talking about the facts of the disease, I didn't have to see what was going on with me. I think when it slowed down, all that came crashing down," Applegate recalls.
The one person who got her through all this was good friend turned lover Martyn LeNoble, who is also the father of her only child, daughter Sadie Grace, born in 2011.
"We had always cared deeply for one another when we were friends. And he came and put me under his wing. That was it – he was supposed to come," she gushes.
"Because of some things that happened during my pregnancy, I don't know if I can. I hope I can. We'll see," Christina says of the possibility of having a second child.
Part of the reason the star opted for the double mastectomy was because she was trying to conceive and did not want chemo.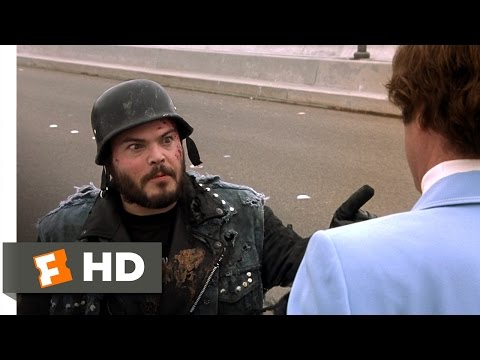 Play Video