Chris Roberts, the creator of the immensely successful Star Citizen project, has just announced that the game will be out on the Linux platform.
Chris Roberts is a game developer whose name is synonymous with space sim titles. He took part in a number of other projects as well, but the gaming community knows him for the Wing Commander series, Starlancer, and Freelancer.
He sort of abandoned the gaming scene for a while and focused on being a producer on some Hollywood movies, but a couple of years ago he started a new studio, Cloud Imperium Games Corporation, which is developing a game called Star Citizen.
The game is supposed to be everything that Chris Roberts couldn't do in all his other games because he lacked the technology. Keep in mind that his last game, Starlancer, was launched in 2000. He tried to make something special with Freelancer and he mostly succeeded, but he abandoned the project before its completion because of some conflicts with the publisher.
If you've ever played Freelancer, you will know what the developer has in mind for Star Citizen. A complete persistent universe that will focus on two aspects, first-person space combat and trading. This could be conceived as an MMO, but it also allows private servers and a number of other features.
Star Citizen is actually a two-part game. There's the online component and the persistent universe and there will also be a single-player part called Squadron 42 (that was the same name used in the Starlancer game). It's not sure what the plans for the single-player campaign are.
During a Q&A session that took place at the Pax East 2014 expo, Chris Robert answered a question from the audience and explained that he is supporting Linux and that Star Citizen will be released for the open source platforms.
He also confirmed that Crytek's plans to introduce Linux support in CRYENGINE, which is used in Star Citizen, were also a decisive factor. The developer also expressed his belief that Linux will start to play a much bigger role in the gaming industry, now that so many engines are providing Linux support.
The release date of Star Citizen hasn't been announced, but the developers hinted more than once that it will probably arrive in 2015 and not sooner. The entire project has been funded with money from the gaming community and you can still get in the action if you head to the official website and pledge your support.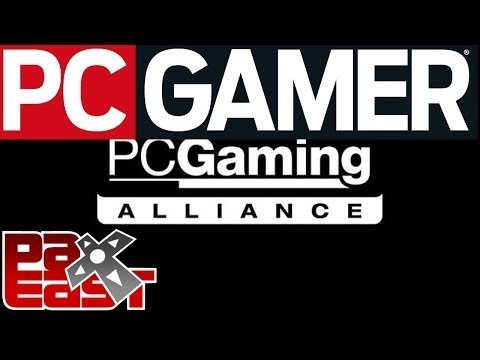 Play Video