Today, Chinese mobile phone maker ZTE has officially announced a new high-end smartphone in its Grand lineup, namely the ZTE Grand S II.
The new device arrives on the market with some of the latest industry advancements packed inside, including voice recognition unlocking, voice photography, and an upgraded ZTE My-drive assistant, the company announced.
The handset also features top-of-the line hardware specifications, starting with a 5.5-inch touchscreen display that can deliver a full HD resolution, and continuing with a 2.3GHz quad-core Snapdragon 800 processor.
ZTE Grand S II also arrives on shelves with a 13-megapixel camera on the back, most probably capable of recording videos in full HD resolution, as well as with a 2MP front camera for making video calls.
Moreover, the new device will feature 16GB of internal memory when released, along with a 3000mAh battery that should offer increased usage times. The usual set of connectivity capabilities and sensors will also be included in the package.
The main selling point of the smartphone, however, will be its voice processing technology, which will recognize its owner's voice and allow them to unlock it without having to actually touch the screen.
Moreover, the same technology will allow users to easily snap photos or to make and receive calls, listen to messages, and play music via voice commands while driving.
"We pulled out all of the stops with the Grand S II; we built upon the success of the original Grand S, and added the latest high-performance hardware and features, including voice control," said Mr. Zeng Xuezhong, EVP and head of the Mobile Devices Division, ZTE.
"We developed this technology internally and feel that it represents a significant leap forward in man-machine interaction. The Grand S II will be the first of many ZTE products that will demonstrate our innovation in this area."
Grand S II will also come with high-precision audio features, which should deliver an enhanced user experience, courtesy of triple-MIC noise reduction capabilities for higher quality and clearer calls.
ZTE will be showcasing the new smartphone at CES in Las Vegas, yet it wasn't quite keen on offering specific info on the launch date and pricing of the device, as Engadget notes. Hopefully, it won't be long before it unveils such details, so stay tuned.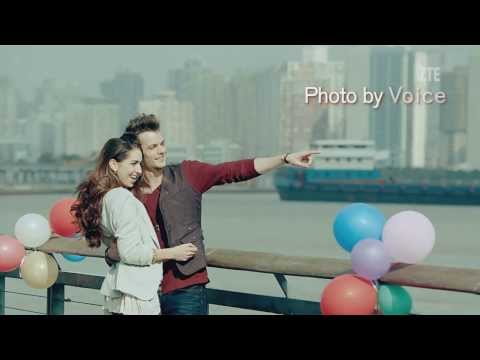 Play Video