Although famous for its stress-reducing effects, Bob Marley's Mellow Mood drink caused fairly different sensations to several students at a New Jersey School.
Students were sickened after having drunk the liquor. The event led to its prohibition in the campus.
The beverage, named after the reggae idol Bob Marley, is generally not recommended for children, its nutrition data specifying a possible drowsiness effect.
After being notified about the incident, the drink producers said they were investigating to determine what might have caused the sickness.
School officials are also making investigations on the matter.
With the children contraindications mentioned on the product's label, responsibility in such circumstances is to be analyzed within a larger ethical issue. Are these children victims of a vicious society or of a deeply irresponsible school management?
To get a better idea on the effects Marley's drink has on children, see this concerning video below of two children reviewing such beverages.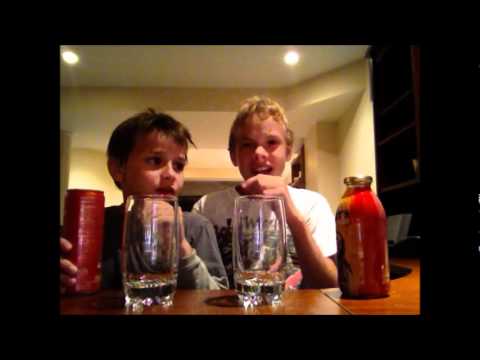 Play Video