The development team at Black Isle is aiming to resurrect its own Project V13 video game and is seeking funding from the public in order to prove to the management that there's interest from the player base for the creation of an experience that mixes strategy and role playing.
Gamers who are interested can donate via the official site, but the sums will not be used for actual game development and will apparently secure no rewards for those who contribute.
The team says, "Our goal at this stage is threefold: prove to management that you want Black Isle Studios resurrected - and all the history and tradition of excellence that goes with it; continue to staff up and complete our PV13 game design; and develop a tech demo / proof of concept for our design that will open the doors to additional funding."
The team currently working for Black Isle on Project V13 includes: Chris Taylor, Chip Bumgardner, Mark O'Green and Jeff Clendenning.
Project V13 was at one point a Fallout-based MMO that was under development at Interplay, with the publisher abandoning it when it ran out of resources to support it.
Chris Taylor, one of the developers linked to the first two Fallout games, adds, "One of the things that's really cool about this is we're in a stage that's early enough that we're looking for contributing members to give us feedback and input about our game and help us with the direction to make sure we can make the best possible game."
In Project V13, gamers will create a character with an adventurer background who founds a colony which he needs to control and develop.
Players will need to attract other characters, develop an economy and explore the game world, fighting off threats and exploring a larger universe and story.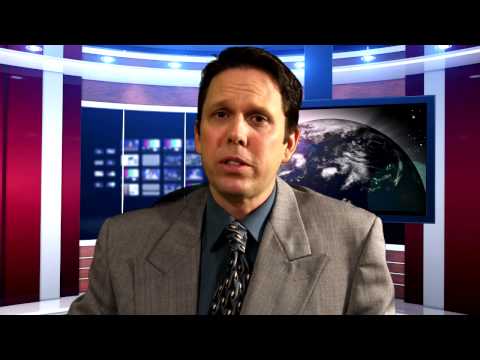 Play Video