As fans must know, Justin Timberlake is quite keen on protecting endangered species and apparently his beloved shares his views on the topic of conservation.
Therefore, one cannot be all that surprised that both he and Jessica Biel agreed to spend their honeymoon at an eco-resort in Tanzania, Africa.
Luxury aside, the Singita Grumeti Reserves, where Justin and Jessica enjoyed their first days as a married couple, is actively involved in protecting Africa's threatened and endangered species.
Thus, the resort financially supports anti-poaching campaigns, and also helps local communities push for sustainability.
As well as this, it does not shy away from investing in building schools for the children presently living in remote parts of Africa, sources say.
As far as accommodation goes, the video below is proof enough that the newlyweds were quite inspired when choosing this resort as their honeymoon retreat.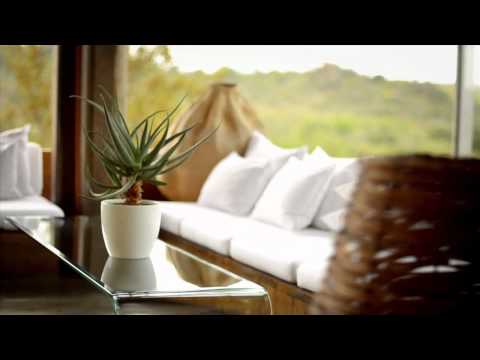 Play Video