Google's yearly doodle competition is becoming a tradition and it's now at its sixth edition in the US. Google is once again asking students from across the country to put their creative minds to good use and come up with a doodle worthy of being displayed on the Google homepage.
Each year Google selects a theme, encouraging kids to dream big, though this time it's maybe a bit more personal, the theme is "My Best Day Ever..." There aren't any sort of rules or limits beyond that, anything goes.
"We're announcing our 6th annual U.S. Doodle 4 Google competition, inviting K-12 students around the country to create their own 'doodle'," Ryan Germick, the doodle team lead, wrote.
Kids compete for the chance to get a $30,000 college scholarship and $50,000 worth of technology for their schools. There will be several age groups and finalists in those age groups, but there will be only one global winner.
"The judging starts with Googlers and a panel of guest judges. This year our judges include journalist and TV personality Katie Couric; music maestro Ahmir '?uestlove' Thompson of The Roots; Chris Sanders, writer and director of Lilo & Stitch and How to Train Your Dragon; and Pendleton Ward, creator of Adventure Time; among other great creative minds," Germick explained.
Previously, kids needed to get their schools involved, but they can now send their creations directly to Google. Kids have until March 22 to submit their creations, a little over a month, which should be more than enough time.
One winner will be chosen from the 50 states and they'll all get into the public vote phase, which opens on May 1. Anyone will be able to pick their favorites then.
The winner will be announced on May 22 and the winning doodle will be displayed on the Google homepage the next day. All the finalists will be included in an exhibit at the American Museum of Natural History from May 22 to July 14.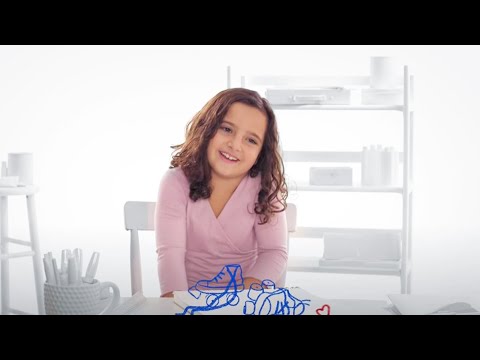 Play Video