On Tuesday, Anonymous hackers revealed their intentions to make sure that there would be no State of the Union address on the web. They planned on blocking all the webcasts of US President Barack Obama's speech.
"Tonight, the President of the United States will appear before a joint session of Congress to deliver the State of the Union Address and tomorrow he plans to sign an executive order for cybersecurity as the House Intelligence committee reintroduces the defeated CISPA act which turns private companies into government informants," they said in a video statement.
"We reject the State of the Union. We reject the authority of the President to sign arbitrary orders and bring irresponsible and damaging controls to the Internet. The President of the United States of America, and the Joint Session of Congress will face an Army tonight."
Some of the hacktivists were unhappy with the fact that the US president would not cover topics such as the NDAA, the killing of citizens by military drones, the Bradley Manning case, or secret interpretations of the law that allow for warrantless wiretapping and surveillance of US citizens.
Other Anonymous hackers gave a "verdict of no confidence" to the executive order aimed at protecting the country's critical infrastructure. In addition, the protest was also aimed against the reintroduction of the controversial Cyber Intelligence Sharing and Protection Act (CISPA).
However, the hacktivists' plans have failed. The White House live streams worked without a glitch during the president's speech.
On the other hand, they don't seem to be too discouraged. They highlight the fact that they've won the first three rounds by taking down sites of MIT, USSC and the Federal Reserve, so they "give round 4 to the sneaky gov."
They warn that they're in this for the "full 12 rounds."
Here is the video in which Anonymous threatened the State of the Union address: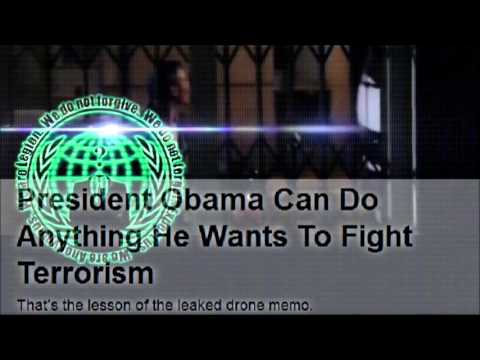 Play Video