Anonymous hackers have released a statement threatening the Manteca Police Department in California after a video of a police officer shooting a man 11 times has been published on the Internet.
It's a well-known fact that ever since the Occupy movements have started, Anonymous hacktivists and law enforcement authorities don't see eye to eye and the latest video threat published by the hackers once again demonstrates it.
Back in June 2011, Manteca Officer John Moody shot 34-year-old Ernesto Duenez Jr. 11 times when he got out of the pickup truck parked in front of his residence. Duenez, a parolee, was wanted for questioning regarding a domestic violence case.
The officer claimed to have shot him because the suspect was allegedly holding a knife.
In mid-December 2012, the San Joaquin County district attorney's office concluded that Moody's actions were justified but, shortly after, a video of the shooting came to light, RT reported.
As soon as they saw the video, Anonymous hacktivists have released a statement, threatening the Manteca PD and law enforcement in general for the brutal acts they've committed over the past period.
"Anonymous and the world has witnessed police brutality under the oppressive hand of the American government, a very unprofessional and violent organization that has both shown and proven a substantial amount of reasons why they should be disbanded for their jobs and put to justice for their crimes and the tragic despair of the Duenez family," they said.
"Having a badge does not give you legal permission to murder freely. Manteca police department, we demand as a final resort that you disband your corrupted Officer John Moody and serve justice for his despicable act of violence," they added.
If their demands are not met, they threaten to completely shut down the official site of the police department.
Manteca PD representatives have told the Manteca Bulletin that they're taking the threats seriously.
Here is the video statement published by Anonymous. It also includes the incident in which Duenez was shot: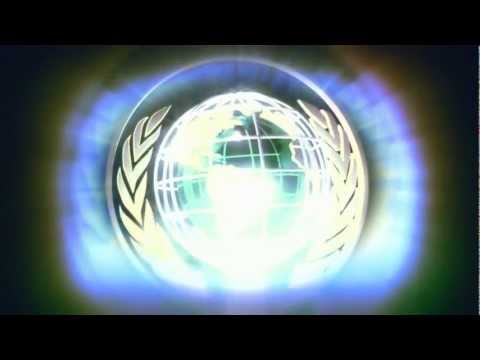 Play Video