Over the past period, the Rohingya people, an Indo-Aryan ethnic group from Myanmar (Burma), have been persecuted by several extremist groups believed by some to be coordinated by the country's government.
As a result, Anonymous hacktivists have launched OpRohingya, a campaign that's meant to raise awareness on the situation in an effort to attract the attention of international organizations and governments that might be able to put an end to the massacre.
"Barbarous acts are being carried out by Neo-Nazi racist groups like the Rakhine Nationalities Development Party, Arakan Liberation Army, NaSaKa border police and 969 monks led by Monk Wirathu, the self proclaimed Bin Laden of Buddhism. The Government of Myanmar is orchestrating these crimes," the hackers stated.
"While the United States claims to defend human rights, their record clearly reflects a government that will only intercede when their business interests are threatened. While politicians occasionally pay lip service to the horrific conditions in Myanmar no action is ever taken," they added.
"We call on the Anonymous collective to stand with those for whom no one else will stand. We call on Anonymous and all supporters of human rights to stand against this great injustice, to give the Rohingya a voice, before they are completely eliminated."
The hackers have launched distributed denial-of-service (DDOS) attacks against several Myanmar government websites, including the ones of the President's Office, the Ministry of Foreign Affairs, the Ministry of Education, the Ministry of Information, the Central Bank, the Ministry of Home Affairs and many others.
Currently, most of the .gov.mm websites attacked by the hackers are inaccessible.
In addition to the cyberattacks, the hacktivists have created petitions, launched a Twitter storm in which they have posted a large number of tweets containing the #RohingyaNOW hashtag, and they've organized a "paper storm" outside the CNN building in LA to protest against the fact that mainstream media are ignoring the situation in Myanmar.
Here is the video launched by Anonymous for OpRohingya: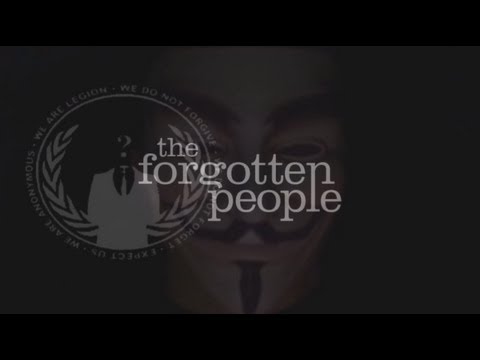 Play Video