Anonymous hackers have re-initiated Operation Bahrain (OpBahrain). In the video statement they released a few days ago, they revealed their intentions of attacking a couple of government websites.
"For over one year the people of Bahrain have peacefully protested in the streets for freedom, justice, and democracy. They have been met with tear gas, live ammunition, torture, kidnapping and death while the United Nations and countries around the world turn their backs," the hacktivists said.
"We demand the Bahraini government stop killing its people. We demand they put an end to their Human Rights violations, stop arresting and torturing their citizens, and stop the use of mercenaries against their own people. We demand the immediate release of all human rights activists and all those jailed for political 'crimes'," they added.
For the time being, OpBahrain has three main targets: the site of Bahrain's Ministry of Foreign Affairs, the government's portal, and reality star Kim Kardashian.
The attacks against the government websites were scheduled for January 21. However, at the time of writing, the site of the Ministry of Foreign Affairs appeared to be working properly.
On the other hand, the government portal is displaying an "under maintenance" error message, which might mean that it has been affected by the attacks.
As far as Kim Kardashian is concerned, she has become a target of Anonymous hackers because of her recent visit to Bahrain.
"She has showed the people the light side of Bahrain, she has not shown us the dark side of Bahrain, the killing and murders of innocents," hacktivists stated. "Therefore she has been a target. She calls herself a humanitarian, yet she hides the true nature of Bahrain."
So far, the hackers have published Kardashian's personal details on Pastebin, but it's uncertain if they plan on taking this any further.
Here is the video announcing the re-initiation of OpBahrain: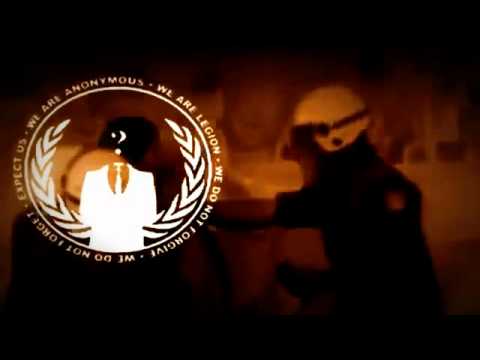 Play Video