Anonymous hacktivists have initiated a campaign called "Operation Support RedHack," which comes in response to the accusations brought by Turkish authorities against ten alleged members of the hacker collective.
"For the last 15 years Redhack has taken side with the labour struggle and used its knowledge to promote the interest of the majority, and the oppressed in Turkey, as well as throughout the world," the initiators of the campaign explained.
"Lately, they have been viciously attacked by the Fascist Turkish State because they share information which already belongs to the people. The most significant of these attacks is the one that has been levied against innocent people who have no links to Redhack," they added.
"These people, who have shared information on social media about these actions, are now held for ransom, solely in order to demonise Redhack and cut their support."
The hacktivists highlight the fact that prosecutors are demanding jail sentences that can reach up to 24 years. That's why they're calling out to their supporters.
They urge those who want to participate in the operation to sign a petition in which they ask for the suspects to be released, and to send emails and faxes to certain addresses and numbers with protest messages.
However, one part of the operation appears to be about "DDOS attacks, hacking or defacements."
The list of targets includes the Ankara Police, Turkish Parliament TV, the President, The Prime Minister, the Ministry of Justice, the Council of State, the Constitutional Court, and several other high-profile websites.
So far, the site of the Constitutional Court (www.anayasa.gov.tr) has been taken down several times over the past couple of days.
The trial against the ten alleged members of RedHack has started today.
Here is the video that announces the start of Operation Support RedHack: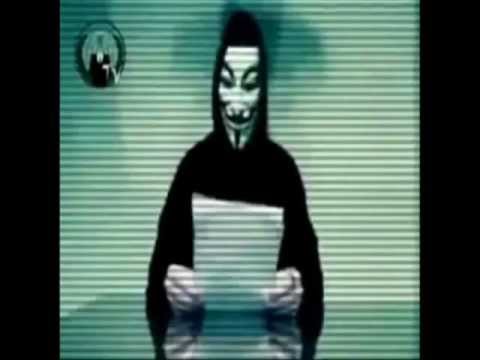 Play Video