Stephen Ira Beatty was born Kathlyn Elizabeth and, at age 14, she came out as transgender. Because he is the son of one of the most iconic couples in Hollywood, Warren Beatty and Annette Bening, he's teamed up with GLAAD to shed light on a very important problem.
And that problem is that, according to the law, if you live in New York and are a trans-person, you don't have access to basic healthcare, including trans-healthcare.
Stephen and various other transgender people and supporters of the cause highlight that trans-healthcare isn't special care in this new PSA released, in a bid to convince regulators that the current law must be overturned.
You can see the video embedded below.
"I grew up outside of New York, but I've always known I've wanted to move here for the city's vibrant artistic community. As a trans-person, I would hope that I'd be welcomed but many trans people aren't because we don't have the basic healthcare coverage we need to survive," 21-year-old Stephen says in the PSA.
The PSA is produced by GLAAD and the Sylvia Rivera Law Project, and has already gotten everybody talking, mostly because of Stephen's involvement – which isn't to say that the cause highlighted in the video isn't important, but just that getting a celebrity by association on board would eventually prove a very inspired choice.
New York Governor Andrew Cuomo and New York State Health Commissioner Nirav Shah, aka the people who must overturn the law to allow transgender people access to healthcare, are yet to comment on the campaign in any way.
Neither Beatty nor Bening, Stephen's parents, has yet addressed the PSA or, for that matter, his gender identity. However, this isn't the first PSA Stephen does to help solve at least some of the problems transgender people face on a daily basis, having previously made waves by teaming up with WeHappyTrans.com's 7 Questions Project in June 2012.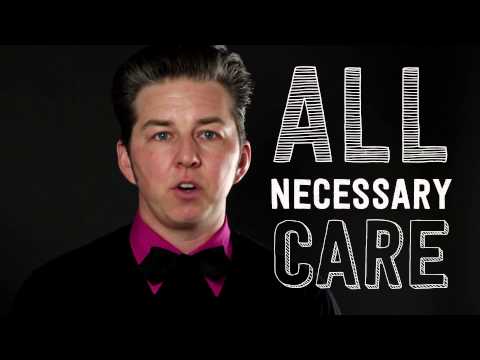 Play Video