Amy Winehouse led a troubled life and met her end just as she had determined to start fresh and get sober and clean. A second inquest into the cause of her death has revealed that she did die of alcohol poisoning.
The singer, who was just 27 at the time she passed away, was found unresponsive at her London home in the summer of 2011. Because of her history, everyone assumed she'd OD-ed.
The first inquest determined that she had died of alcohol poisoning, having ingested massive quantities of vodka after staying sober for about 2 weeks, which sent her into a profound coma from which she never woke up.
Coroner Shirley Radcliffe confirms the findings of the first inquest, Entertainment Weekly reports.
"Coroner Shirley Radcliffe ruled that the 27-year-old soul singer 'died as a result of alcohol toxicity' and recorded a verdict of death by misadventure," EW notes.
"She said there were no suspicious circumstances. She said Winehouse 'voluntarily consumed alcohol — a deliberate act that took an unexpected turn and led to her death'," the report further notes.
Just like the singer's father said in interviews after her death, Amy had managed to kick her severe drug addiction but was still struggling to give up alcohol.
At the time of her death she had been sober for roughly 2 weeks but, for some reason, went out and bought a fresh supply of vodka, which she ingested immediately.
She told her bodyguard that she was going to sleep, and he found her the next day unconscious. Medics pronounced her dead on arrival.
"Pathologist Michael Sheaff told the inquest that Winehouse had likely suffered respiratory arrest after consuming so much alcohol. The level in her blood was 416 milligrams per 100 milliliters, a blood alcohol level of 0.4 percent. The British legal driving limit is 0.08 percent," EW says.
Though young and oftentimes controversial, Amy Winehouse made music that will undoubtedly stand the test of time.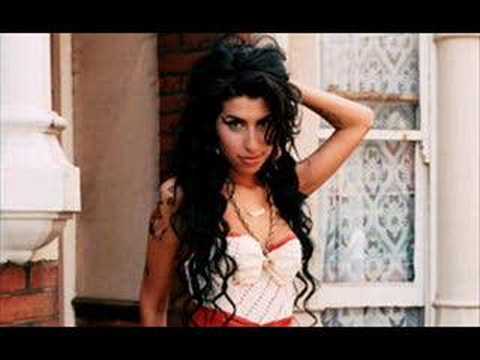 Play Video