Sony was expected to unveil to the world the successor of its already highly popular Xperia arc smartphone at the International Consumer Electronics Show in Las Vegas, but it didn't.
Instead, the company launched the Xperia S, a handset codenamed Nozomi, model number LT26i, which was initially believed to be the arc HD.
Apparently, rumors on Nozomi and Xperia arc HD being one and the same smartphone were wrong. They are different, and the latter has yet to make an official appearance on shelves.
The handset wasn't introduced as of yet, but it might not be too long before in does. In fact, we might see it being unveiled as soon as next month during the Mobile World Congress in Barcelona.
Nothing is certain at the moment, but the mobile phone appears to have been featured in the recently released trailer for the movie Resident Evil: Retribution.
The trailer, which can be seen embedded below, features a number of four Sony products right in the beginning, and the said smartphone is the first of them.
Apparently, it is indeed an Xperia arc device, and is similar with the phone that Sony put on its CES invitations, the guys over at Pocketnow report.
What is not known for sure at the moment is whether the device will arrive on shelves as arc HD, or another name will be attached to it.
Since Sony has already launched an Xperia S, there are some suggesting that it might be set to have the new phone available for purchase as Xperia arc S as well.
Recently, Sony sent out invitations for an unveiling event set to take place at the Mobile World Congress in Barcelona next month. There is a strong possibility that the mobile phone maker could make the new device official at that event.
The MWC show is set to kick off in late February, but more info on the device might become official before that, so stay tuned for more.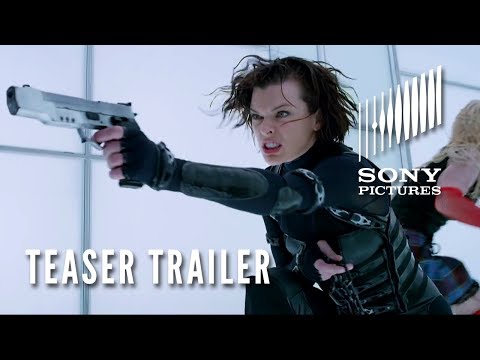 Play Video