Alicia Keys stopped by Jimmy Fallon the other night to promote her brand new album and, while there, she also had quite a special surprise for fans – especially for those who happen to be past a certain age.
Check out the video above to see what that was all about.
In case you can't tell, it's a soulful take on the theme song of the classic Disney cartoon "Gummi Bears." For the sake of comparison, the original is below, embedded at the end of this post.
There's no denying that Alicia's voice takes the fun out of the original theme song but, then again, it also turns it into a gorgeous, soulful ballad.
In the end, it's a win-win situation, if you think about it.
Her fans are loving it so much they're actually posting suggestions on various online forums as to which theme song she should cover next.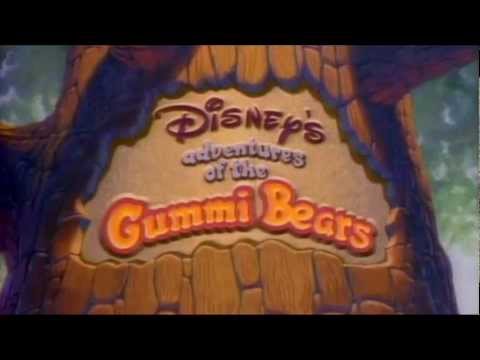 Play Video