Adobe has just released a new Photoshop Creative Cloud version that comes with a few new impressive features as well as with various enhancements and stability fixes.
Since moving to the Creative Cloud, Adobe has delivered four major updates to Photoshop CC that brought dozens of new features and other improvements. Among the new features that come with v14.2 of Photoshop CC, we can mention Perspective Warp and Linked Smart Objects.
Perspective Warp is an amazing new tool that allows you to easily manipulate a specific area of a photo or an object's perspective without affecting the rest of the image. The power given by Perspective Warp is more than correcting complex distortions that usually cannot be fixed with other tools.
In addition to that, this function can help you turn a "telephoto-lens shot into a wide-angle shot and vice-versa," as the Flash maker puts it. Now you can easily combine multiple images with different perspectives and even change the viewpoint from which the photo was taken.
Another great feature that comes with this new Photoshop CC version is Linked Smart Objects. Thanks to it, you can now link Smart Objects in such a way that the same object can be used in multiple documents, allowing you to perform changes in one document and apply them to all linked files.
Linked Smart Objects works with Lightroom RAW photos, Illustrator files, and even PDFs. By using this feature you can save a lot of time and hard disk space by reducing the size of your Photoshop files.
Furthermore, Photoshop CC v14.2 adds a 3D printing tool that allows users to print any compatible 3D model. Moreover, Photoshop will create temporary supports to make sure your model doesn't collapse during printing and even makes it watertight.
Besides all these great features, the new version also includes many other improvements and enhancements that can be found listed in the official release notes. Check out the videos below to see how the new Adds Perspective Warp and Linked Smart Objects features work.
Download Adobe Photoshop CC 14.2 for Windows
Download Adobe Photoshop CC 14.2 for Mac OS X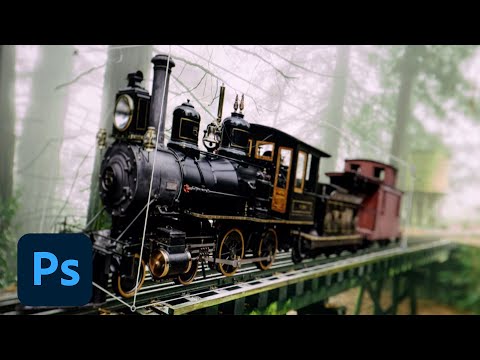 Play Video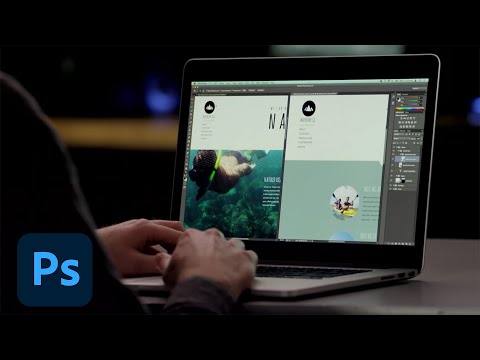 Play Video