Adam Lambert is thinking ahead, to the worst possible situation that may befall him. The singer, who rose to fame on American Idol even though he did not win that season, has insured his voice for a whopping amount.
Sources say for The Sunday Mirror that Adam took out an insurance policy on his voice for $47 million (€36.2 million), NineMSN reports.
"Insurance for stars is a big deal in the US and Adam's voice is his bacon. He had it insured last week," an insider claiming to be well in the know with the situation says.
Now, without sounding like a fangirl (even though some of you could argue that I am one and I will not contradict you), if I were Adam, this would seem like a logical step for me as well.
When you have one of the most impressive voices of our times and are a huge star like he is, why not take steps to ensure you're covered should the worst happen?
If you're not familiar with Adam's work, below is just one instance of his amazing ability of rendering emotion in its purest form.
Enjoy!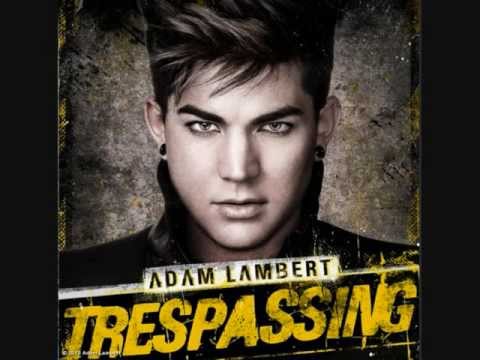 Play Video