Smartphones, tablets and TVs already use ARM processors extensively, whether they are Cortex cores or Mali graphics, but there is always room for improvement, something FXI knows well.
FXI, creator of the Cstick Any Screen Micro Computer development platform, has used the Cotton Candy USB stick-sized computing device to create a full system solution for ARM Linux and Android developers.
Long story short, FXI is providing development versions of Ubuntu Linux for ARM v12.04 and Android 4.0 in both source and binary forms.
For those who don't already own the Cotton Candy device platform (which is needed to run those source codes), it can be found here.
Essentially, ARM and Fxi have a partnership that lets developers, by means of the Cotton Candy Any Screen IP, develop their own tool chains directly on the Cotton Candy, as long as the device is inserted in the PC.
Theoretically, developers would be able to use any device that pairs ARM Cortex cores with Mali-400 graphics to make their software, but Cotton Candy acts as a much safer and more easy to use substitute.
"FXI's Cotton Candy device offers exceptional performance and graphics capabilities with the ARM Mali-400 MP GPU and we believe it will provide new opportunities for our developer ecosystem designing the next generation of smart applications with unprecedented display quality," said Pete Hutton, general manager, media processing division, ARM.
Cotton Candy has a quad-core mali-400 MP, an HDMI connector, Internet connectivity, basically everything that can make a smart TV "smart."
All in all, FXI isn't helping ARM spread on the PC market, but it is assisting it quite well on the market segments it already holds a stake in.
"The ability to work closely with ARM and the other providers of technology to the Cotton Candy is essential for us to get the most out of its hardware capabilities and allows us to plan a continued roadmap of performance-leading software and hardware," said Borgar Ljosland, CEO and co-founder of FXI.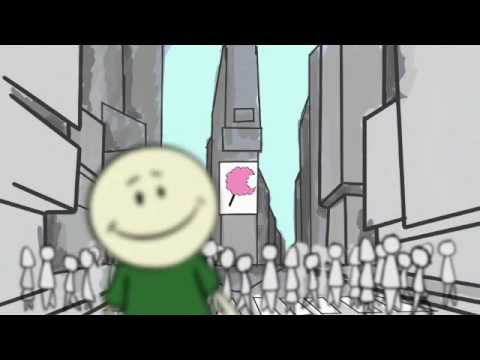 Play Video