3 Cubes Research Limited is planning to release a psychological first-person action adventure horror game called The Woods. As its name suggests, it's set deep within an ancient woods and, not surprisingly, looks a lot like Slender.
Borrowing (without any admission) key gameplay concepts from one of the scariest horror games ever released, The Woods puts players in the shoes of a paranormal investigator tasked with uncovering the mystery of the forest. He also has to lay to rest any spirits within.
Players can temporarily whisk ghosts away with the only weapon they have – a flashlight. "The tension builds slowly but soon you will be running for your life," says the developer.
The experience promises to be highly atmospheric. Players will be terrified to look over their shoulder, according to its makers.
"There's even a reaction camera built in to capture those jump scare moments utilising a 'Picture in Picture' webcam image," says 3 Cubes Research.
The game has been optimized for all device types and comes with awesome graphics for Retina displays, according to the developers.
"When using newer devices The Woods is simply stunning displaying thick vegetation thought out. Additional Anti-Aliasing has even been added to non retina displays (iPad 2 and iPad mini) compensating for the loss of resolution," the company says.
Watch the demo video below and hold your breath for the official release this Friday. A list of key features can be found below, for those keen on grabbing the game on day one.
- Per Pixel torch Lighting on all surfaces even on slower devices.
- Live Reaction Camera (not available on iPhone 4 and iPod touch 4G).
- Retina support. Anti Aliasing.
- iPhone 5, iPod touch 5G and iPad mini support.
- Large free roaming Wood.
- Elegantly designed game changing first person control system.
- Over 20 Pages to collect thought out the wood in various locations.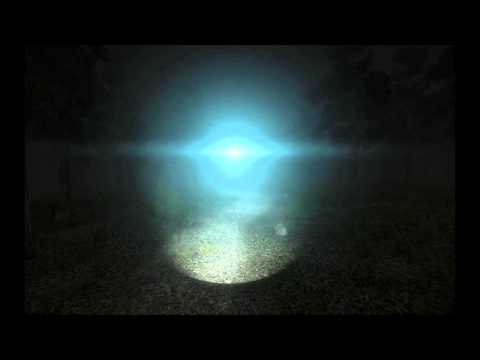 Play Video